Why Register a Bereavement?
When a loved one dies, the last thing family members want is a daily reminder of their grief because of unwanted direct mail.
The Australian Bereavement Register is here to relieve families of this anguish. And also lower the risk of identity fraud.
On average, a deceased person will continue to receive 68 items of direct mail during the first twelve months following their death. Our central register 'cleans' customer mailing lists and reduces unnecessary mail sent to the deceased.
The service is free to anyone who has lost a loved one and for organisations providing bereavement services wanting to ease the burden on their clients.
One simple registration process is all it takes. Register now and help us put a stop to unwanted direct mail being sent to the deceased.
.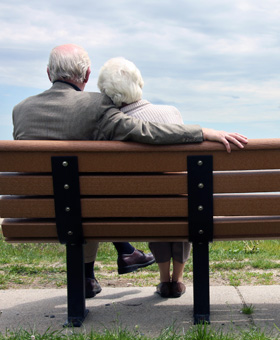 I am so happy to hear about this initiative. My sister's husband died suddenly, at 45, three years ago and she got so much mail for him afterwards – despite informing most of the culprit organisations/ companies. It was a terrible experience. So congratulations and thank you.
I just read the article in Fundraising and Philanthropy Magazine about your data suppression database. Nice work. My father died last year and it was very distressing for all of us dealing with the continual mail-outs even from organisations that we'd notified of the death.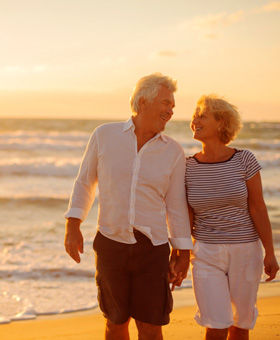 Support Service Providers – Helping the Bereaved
There are many different service providers and agencies that will recognise our service as a valuable opportunity to further support the bereaved. You know who you are. And you are right – you can help too.
What can I do?
You can start right now by entering the names and addresses of the deceased, on behalf of your clients. Simply click on the 'Registering a Bereavement' button shown above.
You can also help by becoming a leaflet distributor to facilitate individual registrations. We will send you a free supply of Reply Paid postage leaflets for you to give to relevant clients. Simply contact us by completing the form in the Contact Us section of our website or call our Administration Team on 1300 887 914 to place your order.
What the Funeral & Bereavement Service Providers Say…
At Tuckers Funeral and Bereavement Service we recommend The Australian Bereavement Register service to all our families. The service assists families in a practical way at a time when they are struggling to deal with their grief as well as the myriad of administrative tasks required after a funeral.
We have been using The Australian Bereavement Register for over a year now and our client families have a sigh of relief when we tell then we can stop the direct mail addressed to their deceased loved one. An innovative idea from Conexum Data Management Services and invaluable to funeral directors. Highly recommended!