Helping to put a stop to unwanted direct mail
to the deceased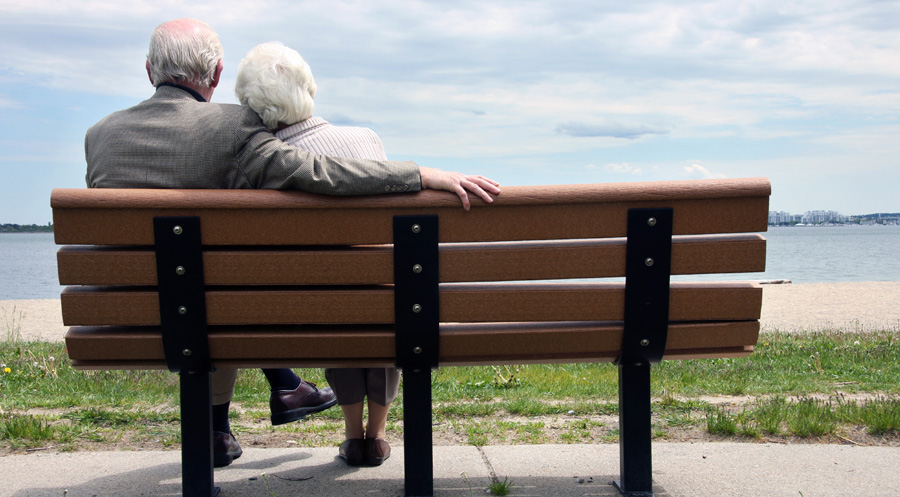 The Australian Bereavement Register was formed with following objectives:
To clean up the direct mail industry by creating a central register of deaths
Relieve people from the distress of receiving mail addressed to deceased friends and family
Curtail the wasted resources and environmental impact of nearly 10 million undeliverable mail items each year.
The register is managed by an Australian company called Conexum Data Management Services. Secure data capture and digital storage devices are employed. The information you provide is safe and will not be used for any purpose other than that for which it is collected.
Mailing lists and direct marketing are a fact of life in Australia. But with The Australian Bereavement Register, direct marketing activities will be less intrusive and distressing for the bereaved.
It is impossible to know how many companies may have the details of your deceased friend or family member. Contacting them individually as mail arrives is a dreadful burden and very time consuming.
The Australian Bereavement Register is the one-stop location for the cleaning of mailing lists. With your support, we can stop unwanted mail to the deceased
What the Bereavement Service Providers Say…
We are continually looking at the information that we can give to our families we serve, for over twelve months now we supply a compendium with brochures and information to our families, one of those brochures is The Australian Bereavement Register. Families have found that they can inform the Register by phone or go online to stop unrelated mail been sent to the deceased person address, most important we have had full co-operation in arranging brochures and a excellent working relationship with The Australian Bereavement Register.
Our Partners
Trusted by funeral homes, aged care facilities, community health service providers and solicitors firms across Australia